Bio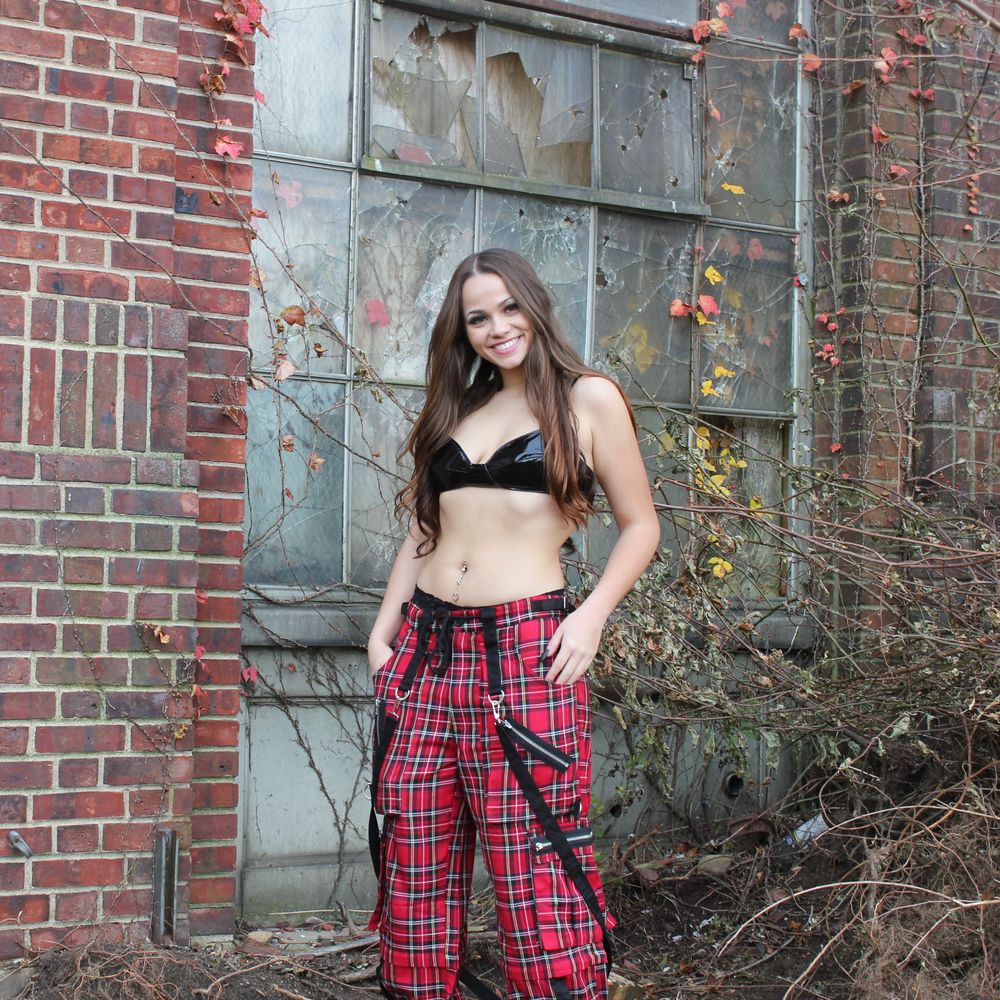 Bela Snow
Singer /Songwriter
Bela Snow is a fresh new talent, who appears to have it all! A great voice​​​​​​, with some serious songwriting chops. She creates lyrics that are deep yet fun, with endless sexy hooks and melodies! She sounds just as awesome in her live performances as she does on her songs. A beautiful girl both inside and out, that friendly, warm, vibe with a sexy edgy flair. 
      Bela was singing and writing songs ever since she could form a complete sentence. Music was and still is her life! Music has healed her broken heart, made her happy when she was sad, gave her a voice when she felt she needed one. It has gotten her through all the tough times that we all experience and has been the source of pure fun and happiness in the good  times. A great love song or a deeply sad one can make you feel so many emotions. That is what Bela Snow wants for her music to do, make you feel...!
     Her musical genre is generally and overall "pop". She was influenced by and listens to so many different styles, genres, and artists. She often say's," I don't wanna be stuck in just one genre and that's not what music is today anyway!" I can crossover and work with so many people, producers and DJ's. I want for people to not really know what I will do next and surprise them, I love surprising people and making people happy!
     Having been bullied from a young age, Bela has really used her writing to get her through the self doubt, the pain, and the body image issues. She writes about these topics and more. She feels it's important to use music to help others and let people know they are not alone. Sometimes with sad songs and sometimes with a song of empowerment! 
The last two years she has been working on her music and songwriting. She wanted to release some music this past December and chose to release a Christmas album. Her love for Christmas time and her favorite Christmas song ever "All I want for Christmas" by the legendary Mariah Carey (also a Long Islander) was a must do cover and her rendition of "Let it Snow" by Dean Martin, another favorite. She included her original "Under my Tree", a fresh fun trap style. In January she released a Mini- EP with two songs,Take it all back (a hiphop/rap, pop vibe) featuring Edwrds and Believe it When I see it (an alternative/pop vibe) on Jan 4th, 2020. She followed that with her sexy single, "Just My Type", a song she wrote based on her love for the character Hardin from the Anna Todd series ,"After". She has been working on her first album and package for record labels when she just felt she needed to work more on her songs and  went back in the studio and has her whole album almost done. She is trying to release some more music asap but the coronavirus has put some challenges to doing that. A natural performer she can't wait to perform them live for you all! During this time she is performing virtually for hire , as well as offering her singing for free for certain situations and charities. Her mother Diane is a pediatric nurse specializing in respiratory/ventilator patients is also her manager and is juggling a lot. If you wish to hire Bela Snow , contact Diane by leaving an email. 
    Join the Snowstorm now and check out her music, follow her on her social media, don't forget to sign up to her mailing list for a free download of her first single!